Based on the Banks of the River Moy in Foxford, the Tiernan Family have been involved in Angling for Salmon on the River Moy for well over a Century.
The First Recorded mention of Tiernan's and The River Moy was when in 1886 visiting Author and Angler, Hi Regan wrote about his experiences in Foxford and also about Martin Tiernan (Great Great Grandfather to the Present Generation). Regan Wrote:
"Hearns in Ballina, Devaney in Foxford or Martin Tierney (a shoemaker and artist in all crafts adopts), in the latter town dress beautiful flies. Hearns and Devaney work professionally- Tierney only for sportsmen he likes. Foxford may be said to be central to Moy fishing"
Steeped in this tradition, the Present Generation P.J and Michael (Tiernan Brothers) both experienced Angler's, Tackle Dealers and Angling Guides; offer the Angler a complete Service encompassing all aspects of Game Angling in the Moy Valley and North Mayo Region.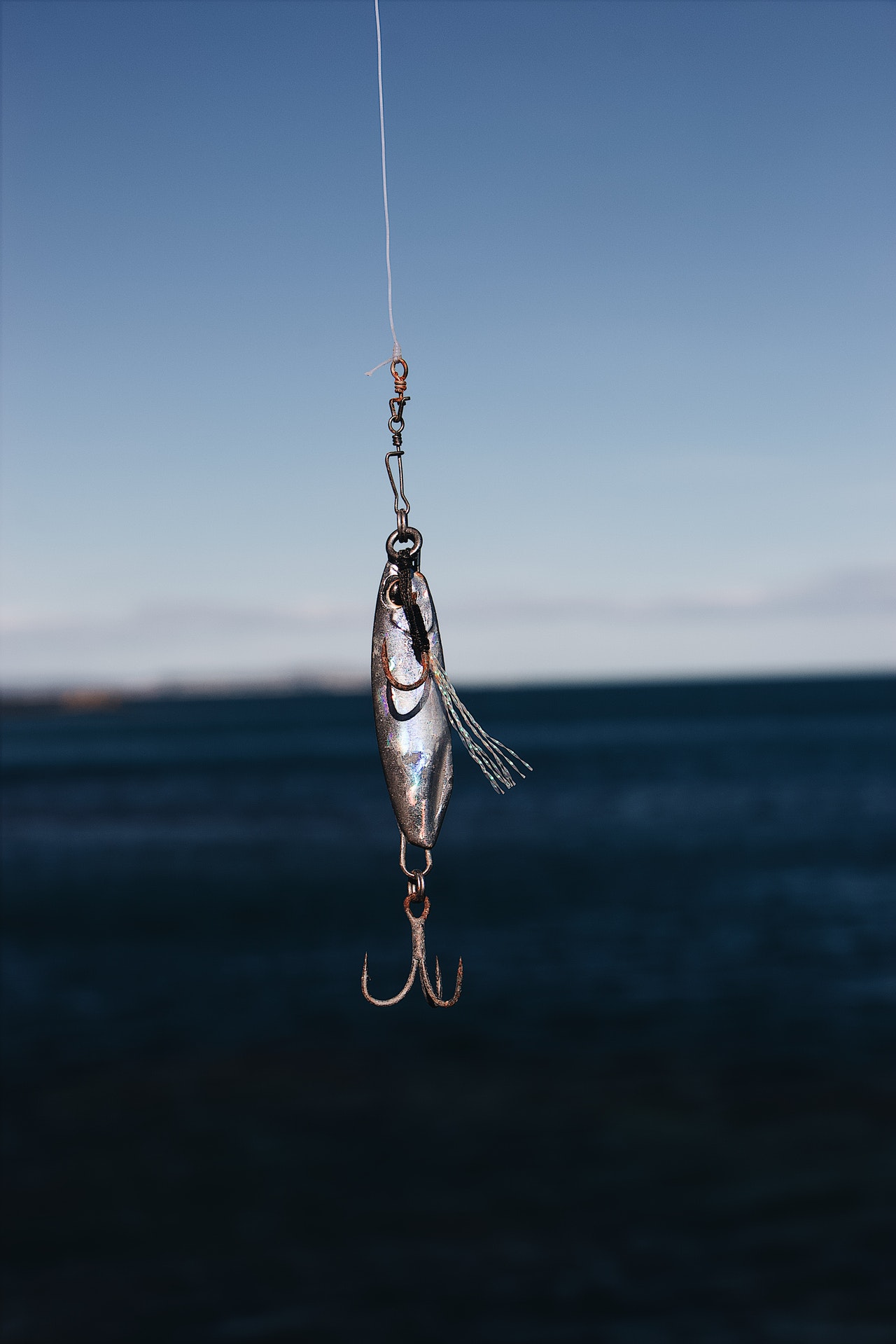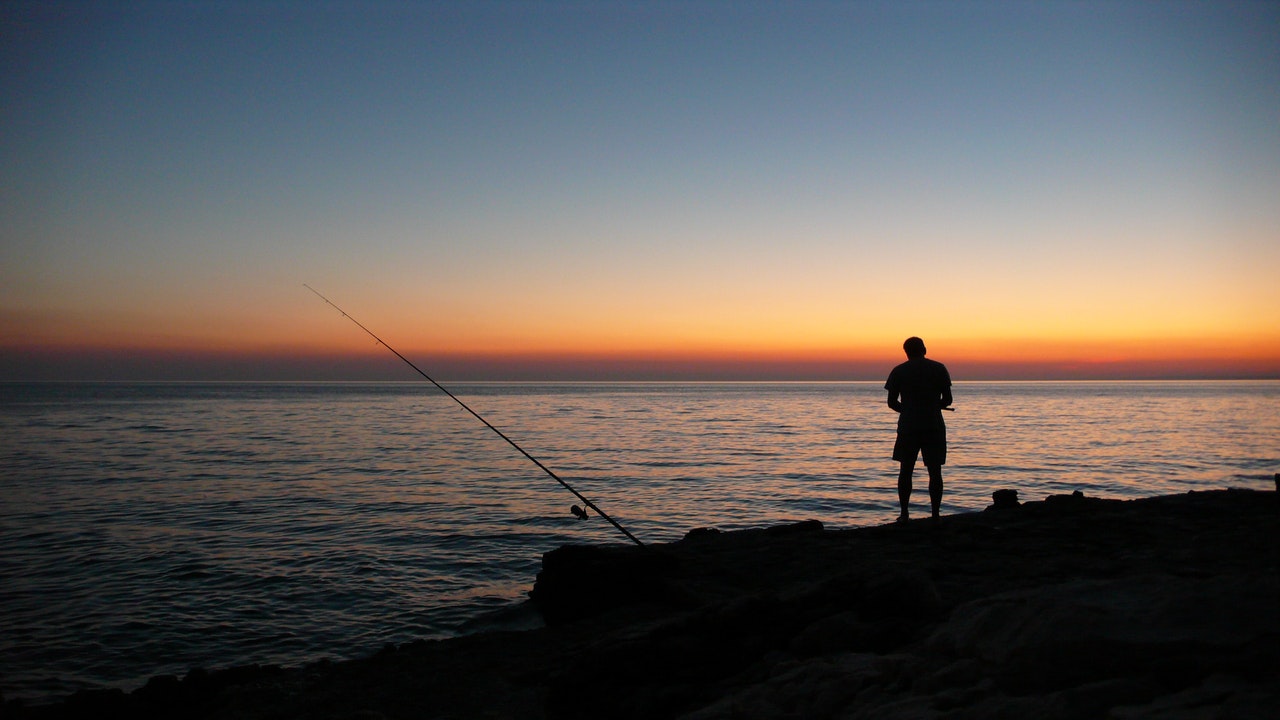 Through their Angling Centre in Foxford the Local and Visiting Angler can avail of the Services on Offer, from a brief discussion on current conditions and best methods to a bespoke Angling Package inclusive of all Licences, Permits, Ghillies, Boatmen and Tackle Hire. The Centre is an "Aladdin's Cave" for Anglers and is well Stocked with top Brand Names and vast array of locally favoured Baits and Flies..
In the online tackle shop you can be assured of a safe and secure shopping experience and that any product purchased is going to be of the highest quality, relevant to your needs, and dispatched promptly.
Should you need assistance in making your Tackle Choice, Tiernan Brothers will be happy to advise on any product you may need information about.